You should know by now my OBSESSION with eBay. It's just the best site EVER! Well, maybe not ever, but it's definitely up there. Here are a few bargains available on eBay NOW.
First up, the famous Zara skort--not the actual one, but an
excellent
copy. I have the black, peach and white one, I also have the white Zara one but I
very
kindly gave it to my sister! The quality is brilliant, a bit lighter than the Zara skort but doesn't crease as easily.
Now- here's the thing to remember about buying from Asian sellers on eBay-Asian people are
really really
tiny and cute, so the sizes are a lot different to EU and UK sizing. I had to learn the hard way, so I don't have any technical tips to tell you just that I got mine in a Medium, I'm an 8 but it would also fit a size 10 aswell. This may help when choosing your size. Shoe sizes are usually in UK sizes however.
Also when purchasing from any sellers, make sure they have a high percent of positive feedback. This will ensure you don't end up getting stung. However as long as you have PayPal set up you'll be covered.
Also it can take up to 3 weeks for purchases to arrive from Asia so be prepared to wait!
http://www.ebay.ie/itm/200953138520?var=500178755487&ssPageName=STRK:MEWNX:IT&_trksid=p3984.m1497.l2649

this is the link for the skorts, only €6.78 I think! this is a great one because it has free P&P. Score!
This next link is for a fab leather and wool mix jacket, for only just over €30 incl P&P.
http://www.ebay.ie/itm/370677848023?var=640043103564&ssPageName=STRK:MEWAX:IT&_trksid=p3984.m1423.l2649
This is a very cool punky piece which would roughen up any outfit, try it mixed with a girlie pink jumper. Only just over €4!
http://www.ebay.ie/itm/Silver-Metal-Stud-Rivet-Spike-Headband-Hair-Hairband-Band-Aliceband-Punk-/350654011356?pt=UK_Hair_Accessories&hash=item51a49b97dc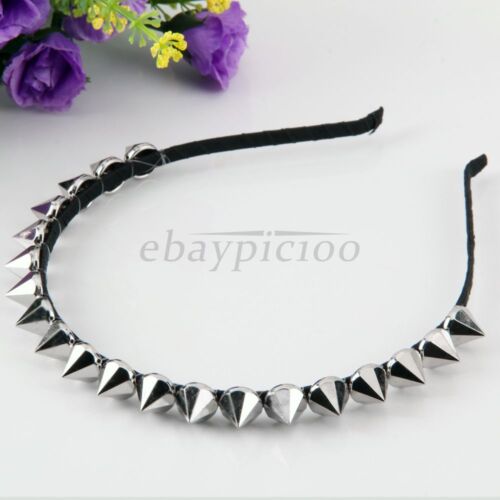 I LOVE this next item. A gorgeous black wool cape coat. A perfect cover up for winter. Team this with bright cashmere or wool gloves to really stand out! Only €20 with free P&P
http://www.ebay.ie/itm/Hot-Sell-Woman-fashion-Korean-Cape-coat-winter-coat-woolen-cloth-Barret-coat-/271251823731?pt=UK_Women_s_Coats_Jackets&var=570175662295&hash=item3f27de5c73

That's all for now but if I do find anymore steals, you'll be the first to know! :)
Chow :) xo